Our metal plating technology cultivated over our 75-year history has evolved into the domain of surface processing to provide plating solutions for a diverse range of materials. This is further elevated through a fusion of advanced technology and creativity.
Today, we strive toward the realization of a sustainable society.
With the world in need of a vast range of solutions in a variety of fields, including mobility technology, wearable technology, and life sciences, surface processing is needed in all products. This includes the need for next-level technology capable of controlling functions, including durability, safety, weatherability, and antibacterial properties.
We are prepared to respond to these needs at any time.
Provided solutions
Glass through-hole processing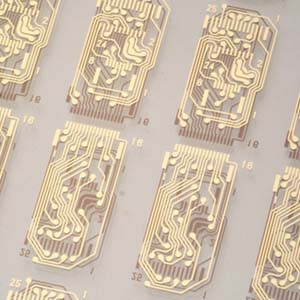 Glass substrates for high frequency circuit boards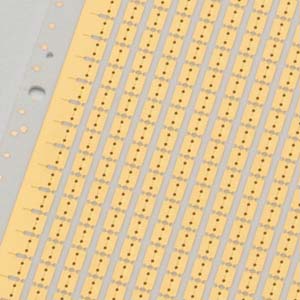 Ceramic substrates with excellent heat dissipation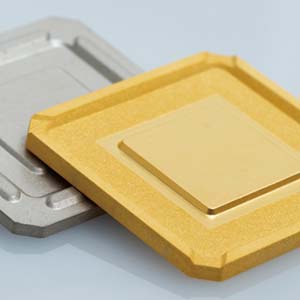 Plating on composite materials with excellent heat dissipation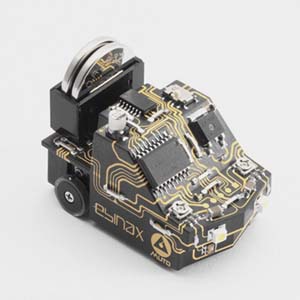 "3LM" MID technology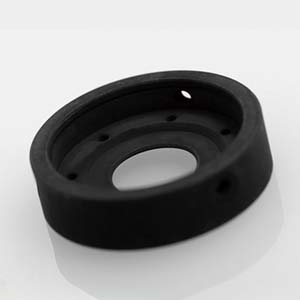 "Sugo-kuro" Black plating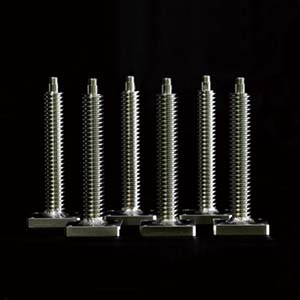 Electroless nickel plating, highly resistent to corrosion
Plating technology
Glass through-hole processing
Glass substrates for high frequency circuit boards
Ceramic substrates with excellent heat dissipation
Plating onto composite materials with excellent heat dissipation
"3LM" MID technology
Other technology
"Sugo-kuro" Black plating
Electroless nickel plating, highly resistent to corrosion
Electromagnetic shielding plating
Electroforming (jet nozzle, injection needle)
Anofic oxidation of titanium
Direct gold nano-plating
Antibacterial plating AGXX
Gold-tin alloy plating