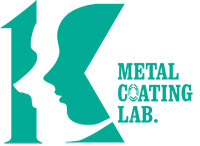 From metal machining to batch surface processing, we use our more than 70 years of experience, knowledge, technology, and skills to resolve problems. Even when facing tough challenges, we never forget to embrace the joy of creation.
We are experts in electroless nickel plating for the core components of advance devices. We are also masters of customized decorative finishing for musical instruments.
Supporting this high-added-value work is our team of plating engineers. We pursue a true customer-first mentality without relying on fixed concepts to provide original, high-quality, lasting work.
Provided solutions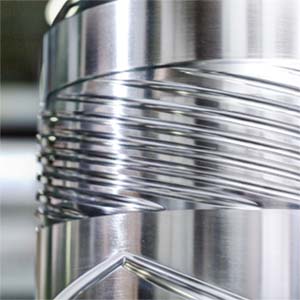 Electroless nickel plating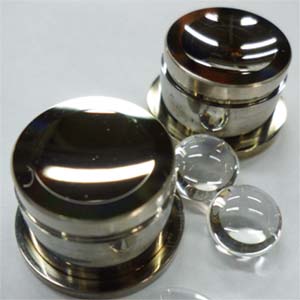 Defect-free high quality electroless nickel plating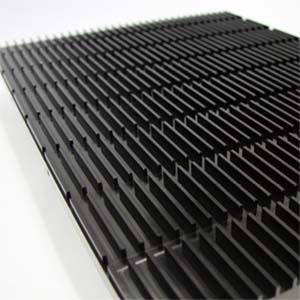 eco black (black electroless nickel plating)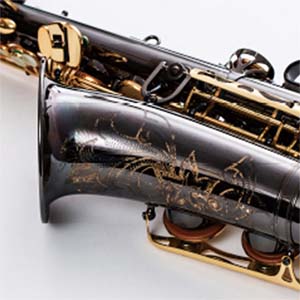 Black nickel plating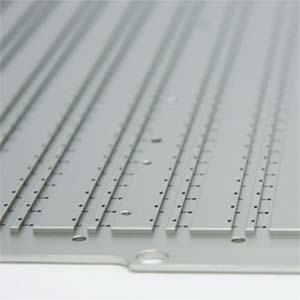 Fluorine-compound electroless nickel plating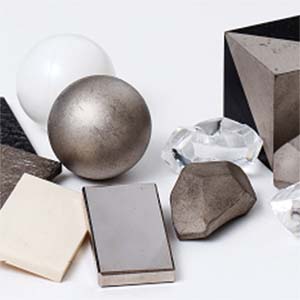 Electroless nickel plating for non-metallic materials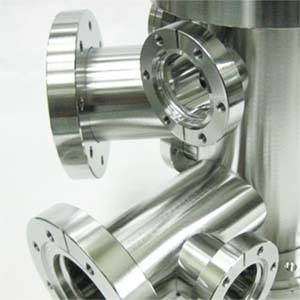 Stainless steel electrolytic polishing
Electroless nickel plating and various surface treatments
Electroless nickel plating
Defect-free high quality electroless nickel plating
eco black (black electroless nickel plating)
Black nickel plating
Fluorine-compound electroless nickel plating
Electroless nickel plating for non-metallic materials
Stainless steel electrolytic polishing