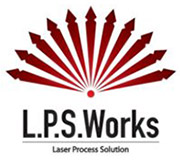 What we are aiming for is the leading-edge LPS (laser process solution), which attempts to solve issues in all sectors including the electronic component, medical, and automobile industries.
We have reached incredible heights with micro processing specializing in ultrashort pulse lasers by combining such technology with unique ideas.
Original made-to-order laser processing machines create one-of-a-kind and overwhelming added value.
Armed with our 2 weapons of laser micro processing and laser system engineering, we are ready to take flight into the wide world. All of it is to realize a better society.
The future of manufacturing is moving together with us, L.P.S. Works.
Provided solutions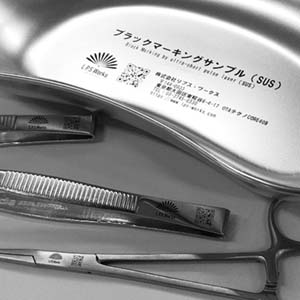 Laser marking for medical tools
3D nanostructuring of silicon rubber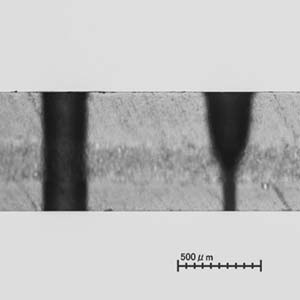 Taper control using in-house original machining equipment
Manufacturing and sales of custom laser processing machine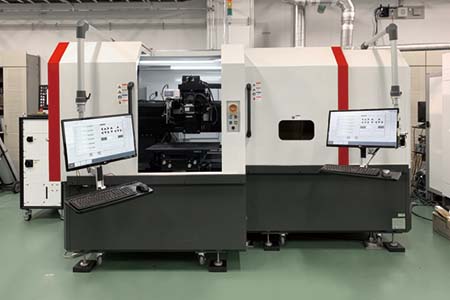 We achieve our customers'desired machining to help them improve precision and efficiency.
Shape-specific ultrashort pulse laser machining
Micro-texturing
Fine drilling
Fine cutting
Fine groove processing
Material-specific ultrashort pulse laser machining
Metallic material
Glass material
Ceramic material
Polymer material
Composite material
Other materials
Laser device design and manufacturing
Ultrashort pulse laser microfabrication system
Fiber laser multi-axis robotic cutting / welding system
Fiber laser cutting system
Ultrashort pulse laser glass processing system
Fiber laser long cutting system