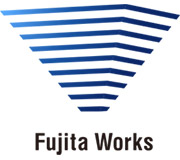 "DANTOTSU NO.1" is what we are aiming for.
We have a history of more than 75 years as a pioneer in precision sheet metal. We have earned a share of the worldwide market in the product processing for the plant market using unsurpassed Nickel or Titanium welding technique. We have always shared moving experiences and have been the best partner with our customers, here are the results of success.
Now that DX (Digital Transformation) is being advocated, the departure and arrival of global business happens here in Haneda.
There is no road without a Dream. The curtain goes up for the dream of the bright future and the exciting challenges.
Provided solutions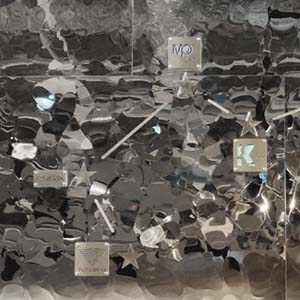 Interior finishing material"Metal Magic"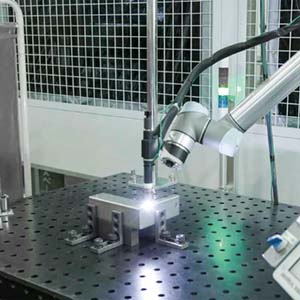 UNIVERSAL ROBOTS Welding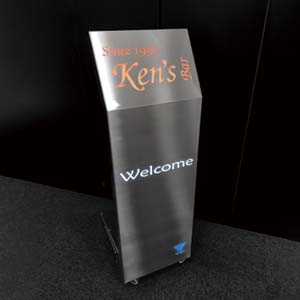 LED Sign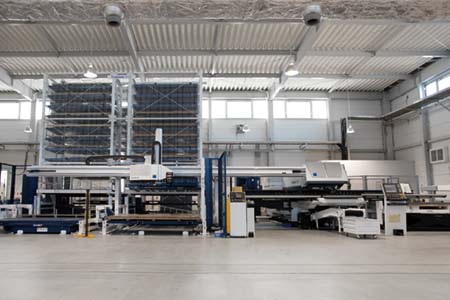 TRUMPF Punch laser machine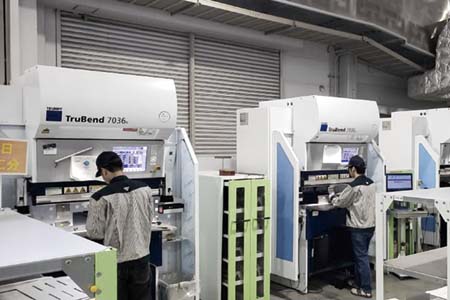 TRUMPF Bending machine
Precision sheet metal processing
Punching
Bending
YAG welding, TIG welding, projection welding