Experience and achievements cultivated over half a century of history. We have developed the world's highest level QBF manufacturing method: Quarter Back-pressure Forging by incorporating new ideas and repeating prototyping based on our die designs, die manufacturing and press working technologies.
Now that the Great Reset is being talked about, the challenges of metal processing are overcome by changing the method of manufacturing with flexible ideas. Converting to press working from conventional cutting, metal sintering and forging, improvement of quality and functionality at a low cost can be achieved.
Restructuring the manufacturing process will lead to innovation. The clue to solving the problem lies in Haneda, the gateway to Japan.
Provided solutions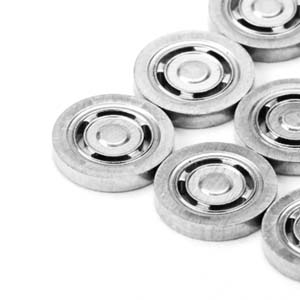 QBF manufacturing method Parts of automobile engine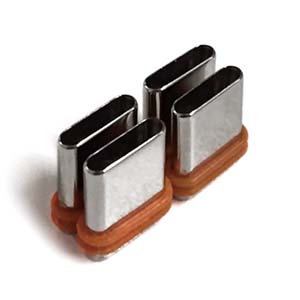 Complex deep drawing attached with silicon seal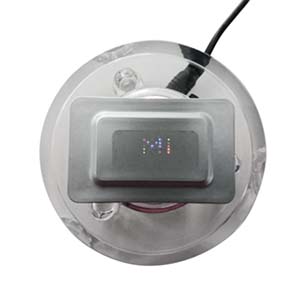 1/6 size fine hole stamping of plate thickness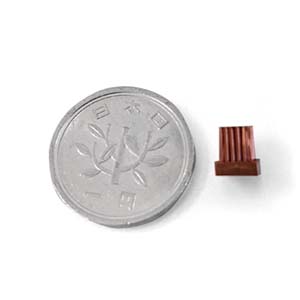 Mobile equipment parts fine heat sink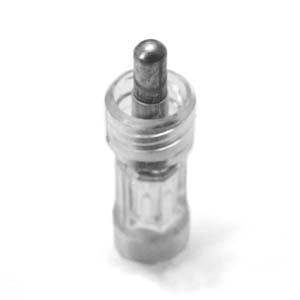 Complex deep drawing Parts of medical equipment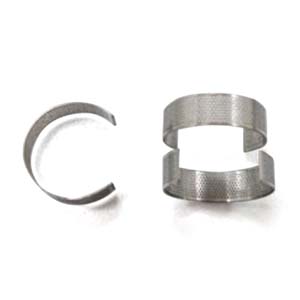 Conversion of method from etching to stamping
Press processing technology
Complex deep drawing
Design and manufacturing of molds
QBF method(Quarter Back pressure Forging)