Other than air and water, we can coat any type of material. That is how resounding our belief and confidence are.
Many people do not realize that, just like the traditional Japanese art of lacquering, the coating of industrial products depends on human craftmanship, skill, and instinct. We are not satisfied simply with the functionality of coating able to withstand any environment and beautiful finishing. We have a history of pursuing coating technology that transcends the imagination.
Today, we strive for unrestrained imagination and encounters that lead to new innovation.
Provided solutions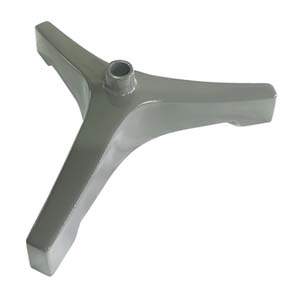 Cast product thick coating and putty treatment Microphone Stand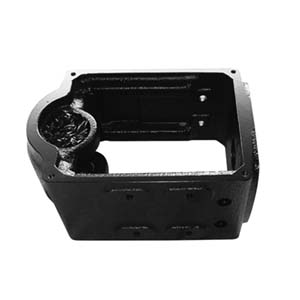 Cast product thick coating and putty treatment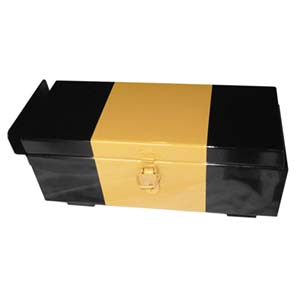 High-spec coating Outdoor terminal boxes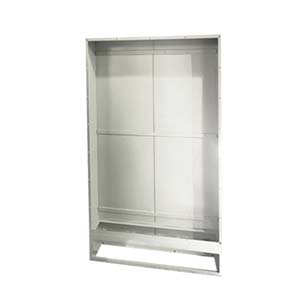 High-spec coating Indoor wiring boxes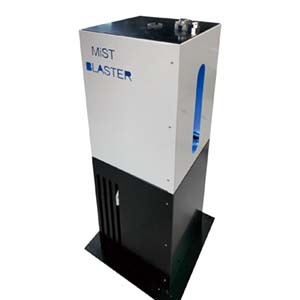 Melanin baked coating MIST BLASTER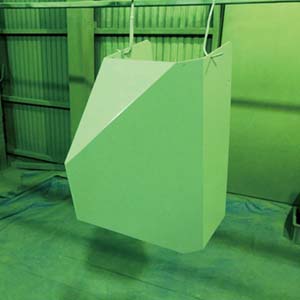 Melanin baked coating Anti-bird covers for security cameras
Special coating
Special coating of various industrial products
Thick coating and putty treatment for cast products
High-spec paint for outdoor products